Patrick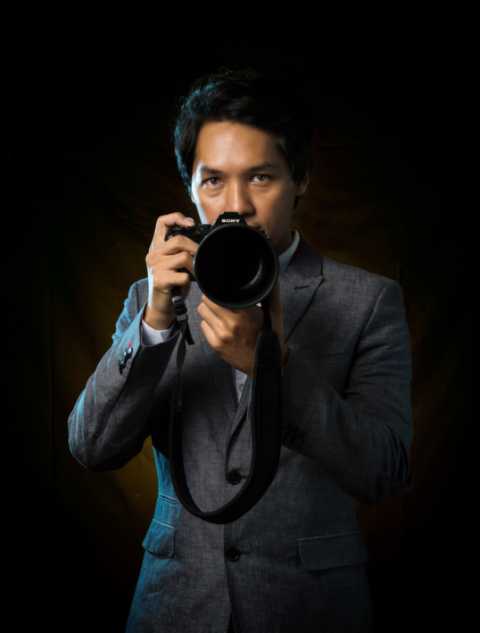 I started prewedding photoshoot in 2017  and as I find myself having the zeal and passion to capture beautiful moments. However, things really pick up for me especially after I had my wedding in 2015 where I started go deep dive into it and have never look back since. That is how I got into the industry.
I specialize in Prewedding photography and creating beautiful memories for my clients.
–
My goal as a photographer is to create beautiful and memorable photographs for my clients and it has to be timeless for them.