As the Covid 19 pandemic continue to hit the economy, more and more businesses are turning to the virtual realm to conduct transaction or to reach out to a wider audience. Given that there are strict regulations of social distancing, the wedding industry is also one of which that is badly hit as the number of guests invitees has to be drastically reduced.
Here we examine each available online virtual live streaming platform and what are the pros and cons so that you as the reader can discern which is most suitable for your event. Having said, this article will be skewed towards wedding as Loveinstills is the leading wedding live streaming company in Singapore.
Here we will compare the platform by order of popularity and suitability for wedding live streaming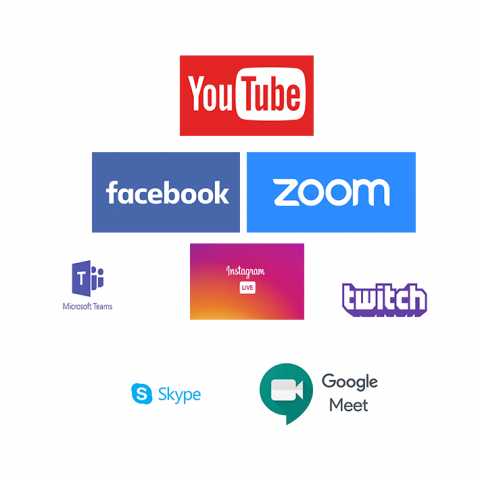 ---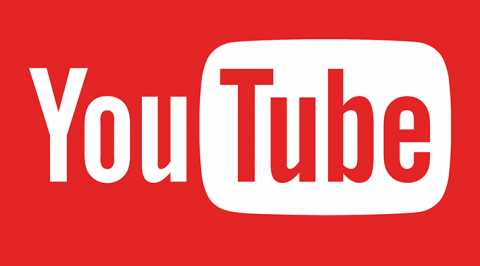 One of the most popular platform for Live Streaming. YouTube has established themselves as the go to platform for gamers, influencers and wedding couples.
Why YouTube is so strong?
It is FREE
It can be access via all devices that has internet connectivity, ie desktop pc, smart tv, mobile phone, tablets and the list goes on
Support HD streaming (1080p – 4k)
Has basic live chat function
If the stream contains copyright materials, YouTube Live will usually allow the stream to continue (unless its for a prolong duration, ie. 15 mins or more.
You don't need to register for an account. A simple link will do
CONS
There is a 12-15 seconds delay from the actual event
Not suitable for conference style broadcast which requires real time interaction
Privacy concerns
"Private" option is only available via email addresses (a link simply won't work)
Live Streaming content may be blocked if there are copyrighted music or songs detected. Usually this after the stream has ended.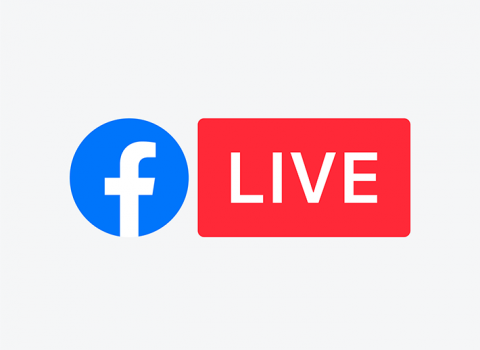 Facebook, being the social media platform used by many, will be the obvious choice for those who wished to stream their weddings online. Same as YouTube Live, Facebook live streams can be access on various devices that support internet surfing or even from Facebook's proprietary app itself.
PROS
Facebook account s free
Can be access using PC, Smart TV, Mobile Phones, Tablets…
Anyone with a Facebook account can view it
Can be streamed in a Private Group within Facebook (so you can invite you mom and dad, grandparents, uncle and aunts as well as selected close friends to the private group for the stream. Also, the private group can be set as your own personal group page to keep your guests updated of your wedding planning journey)
Has live chat functions (ie emojis…)
CONS
You need to have a Facebook account
Facebook Live on support up to 720p. Which means your live stream will be downgraded even if your vendor can stream in 1080p HD.
Their copyright ID algorithm is even more strict then YouTube Live. They will block your stream immediately
Not suitable for conference style broadcast which requires real time interaction

Has a 15-20 seconds delay. Depending on how heavy the traffic is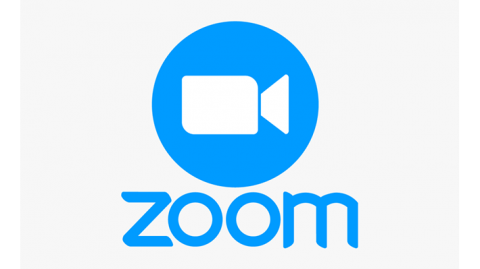 Due to the pandemic, Zoom has become the leading virtual online meeting too used by professionals, teachers and now, wedding couples.  The flexibility of Zoom vs the other Cloud based live streaming platform is its ability to include "Guests Avatars" into the stream. Essentially, its a conferencing tool.
PROS
Anyone with a Zoom account can join in the "meeting"
For more accessibility, you have the option to set the meeting to public so that those who has the link can access the stream without registration
Better privacy control.  Zoom is peer to peer.
Supports a vast array of devices which include Smart TV, PC, Tablets and mobile phone
Its interactive (near real-time). Hence allow the couple to have a live chat session with their guests
No copyright block concerns as its conferencing tool
CONS
Zoom is not cloud based, hence it relies on your PC's processing power and memory to ensure a smooth stream
Zoom downgrades your video to 720p or lower so maintain its streaming quality (video quality is secondary)
Most laptops won't be able to handle high volume Zoom meets as it will suffer from lagging (ie. Guests get stuck in the Waiting room, auto log out, video or audio quality drop etc)
For best experience, you will need a good camera and a powerful laptop or desktop, which adds to the cost
A major target of hackers as its a popular virtual meeting tool (Zoom bombing)
The free account only support up to 100 pax and it limits the stream to 40 mins. There after you will have to subscribe to a pro or business account